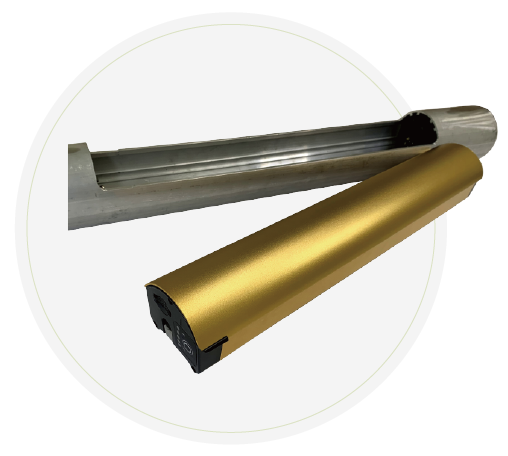 About Han-Win Technology
Han-Win Technology (HWT) is a professional Battery Management System company based in New Taipei City, Taiwan. Our experienced team provides reliable BMS and battery packs for power tools, two wheels LEV and Energy Storage System.
HWT builds incredibly strong partnership with customers by proving valuable system integration to make sure the products are not only safe but well-functioning. Our mission is to be the market leader in the Li-Ion battery pack industry providing customers the safe and innovative solutions to the power system and creating the Green Future for the next generations.